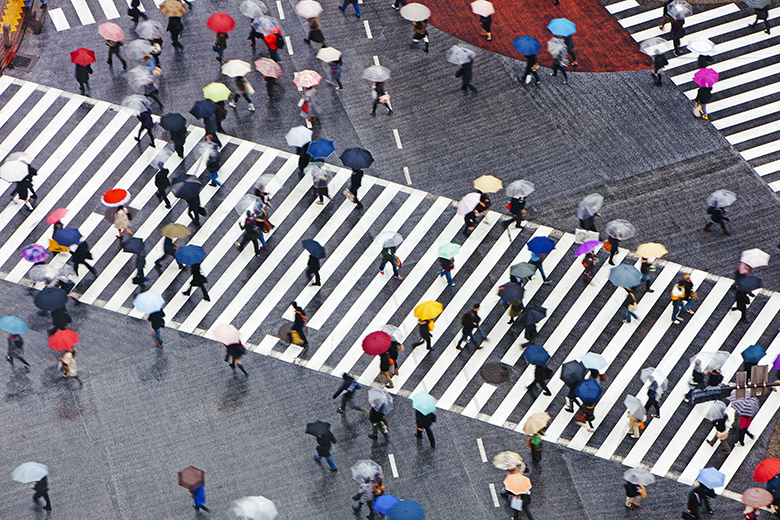 About Us
We help people and businesses navigate their changing world by providing flexible life insurance products and smart financial solutions, tailor-made to fit the unique needs of all types of clients.
Our Culture
We promote a culture of diversity and wellness while keeping our values at the heart of what we do.
Our News & Blog
Everything you need to know about new products, our stories and topics from wellness to health and nutrition, financial, education and much more.