Share Your Concern
The only way we can improve is by listening to what you think.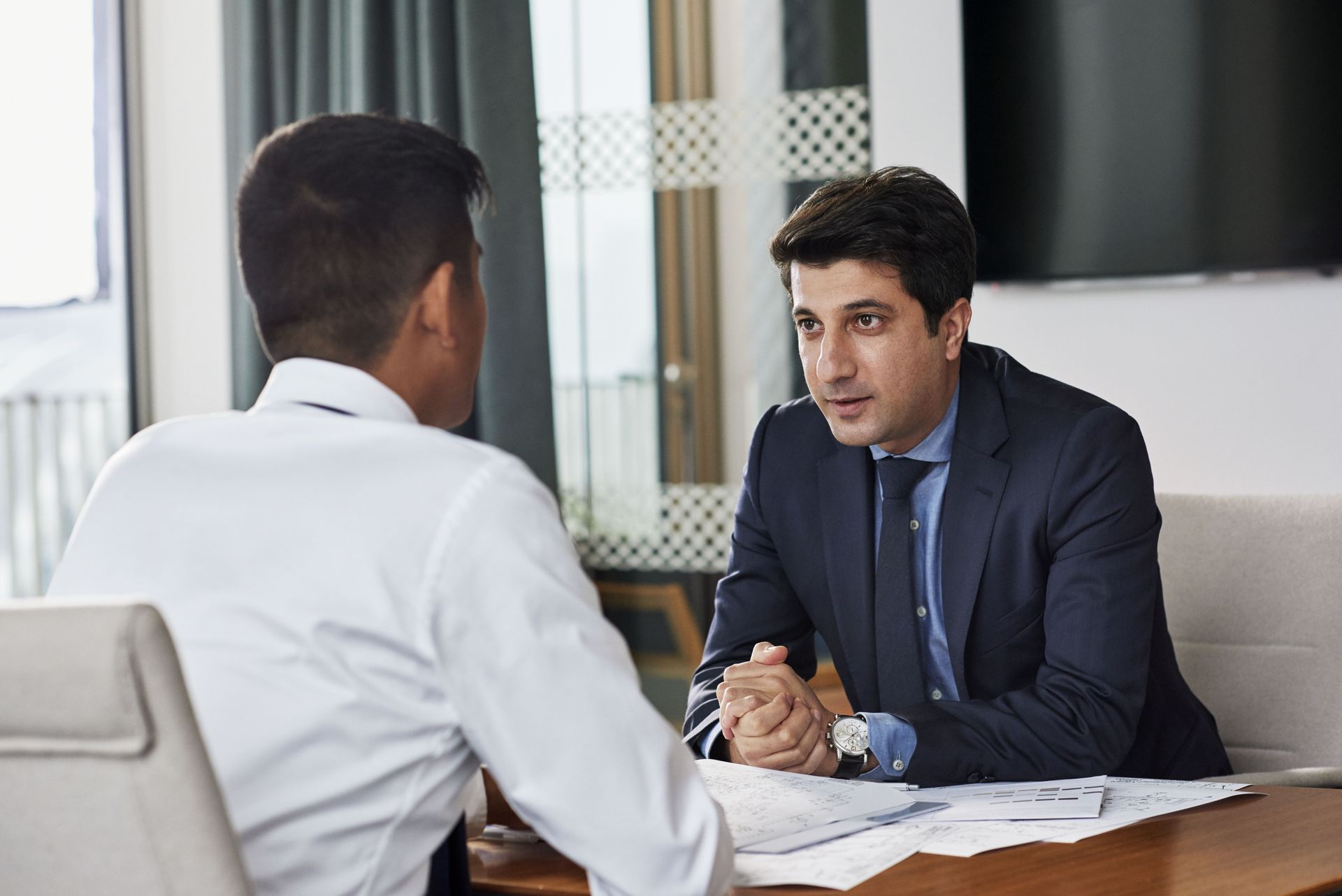 Information of Funds
MetLife offers you access to range of funds to meet your investment needs.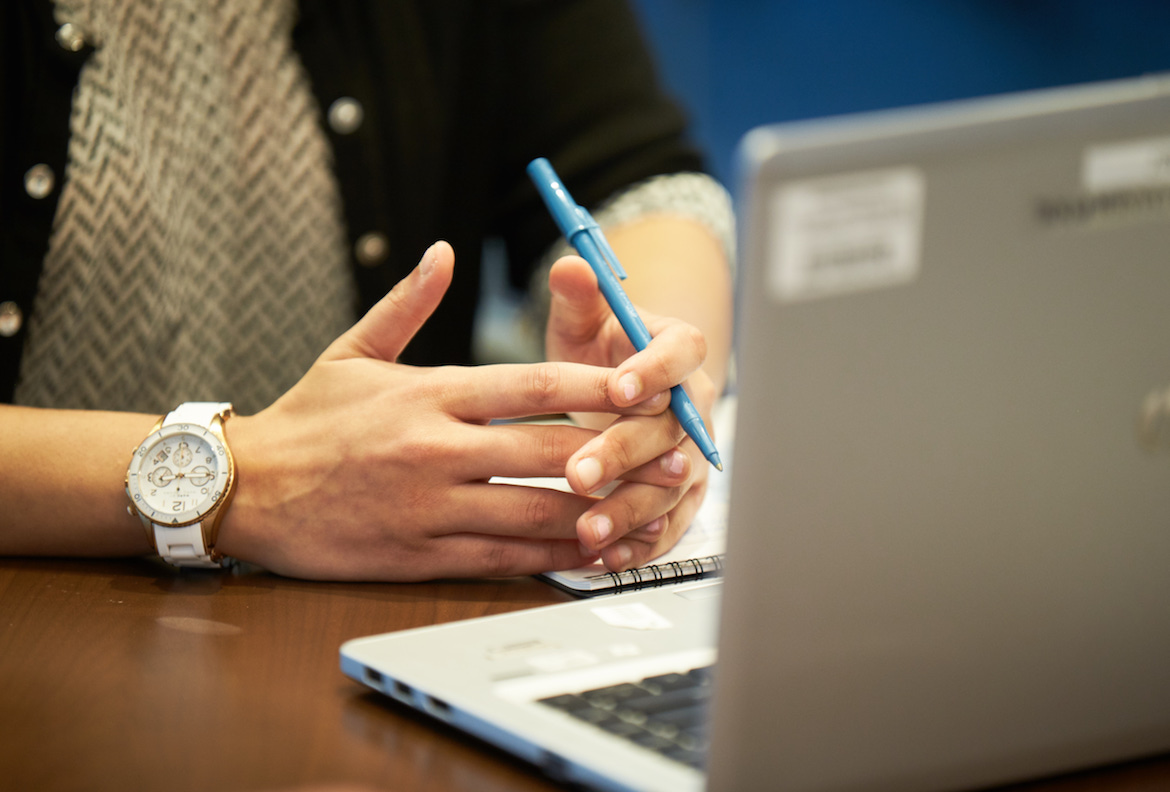 FAQs
Find the answers to some of the most common enquiries.
Contact us
You can reach out to us at any time you'd like.
Make a Claim
A convenient process for individuals, businesses and medical providers. 
Forms Library
It's really easy to find any form you need.