Have a question?
Call us at
+961 1 753 111

or just fill up our "Contact us"
form and we will call you.
Our offices
Need to find our offices?
Just click here
Welcome to the Support Centre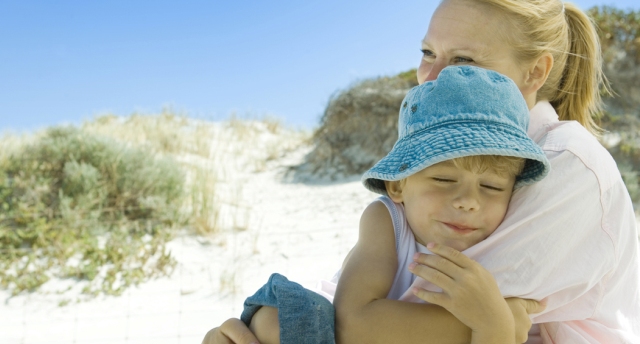 Have a question? Here you'll find a wealth of information to assist you, including details on how to make a claim, the list of our approved hospitals, clinics, labs and pharmacies, forms to download and FAQ's.
List of approved medical providers
Click here for the latest list of our approved medical providers in Lebanon.