Accidental Disability Income
Commonly referred to as "Weekly Income" or "Disability Income", the product helps replace lost income at a time when it is needed the most. The insured can recover safe in the knowledge that his or her day-to-day expenses will be taken care of.
Product Overview
This product provides an indemnity to replace income lost during a period of disability, which results from a covered accident.
We provide 24-hour coverage, all year round with no territorial restrictions.
The payout is in the form of a weekly income and can be made for the duration of the total disability subject to a maximum of up to 52 weeks
Eligibility
The insured should be between the ages 18 and 64 and in good health
The insured should be employed full-time in a legal occupation classified as A, B,C,D class
Number of Insured
Minimum Group size is 5.
Varying rates and benefits will apply to different occupational categories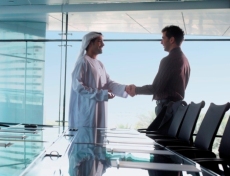 To view our list of medical providers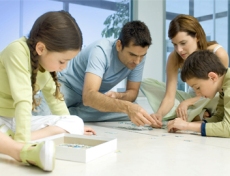 Group Life & Medical Plans